Happy October! While your kid is busy planning their best costumes for Halloween, we hope you take a second or two this month to trick-or-TREAT yourself (maybe with an extra nap or your favorite snack?), because you are an incredible parent.

Here are a few things coming up in our ministry . . .
ADD YOUR OWN DATES: PARENT & SMALL GROUP LEADER BREAKFAST
This month, we're creating an opportunity for you to connect with your kid's small group leader so you can better love, lead, and influence your teenager together. Don't miss it! Get all the details on our website.
ADD YOUR OWN DATES: GO BID OR GO HOME YOUTH AUCTION
Next month, we're getting students together to raise funds that will support and meet needs for others! We hope you can join us!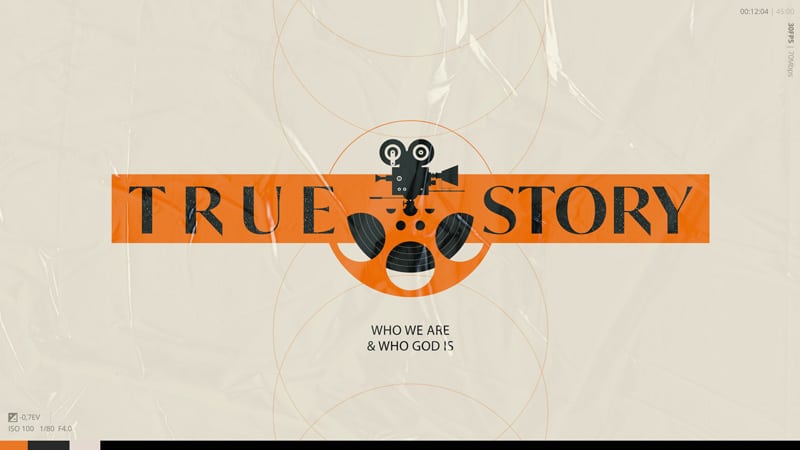 A 4-WEEK SERIES ON IDENTITY
SERIES OVERVIEW:
Many of our favorite movies, from Toy Story to Moana, tell the stories of characters who are on a journey to discover who they are and what they were created to do. The stories in Scripture are like this too, but with one big difference: in the Bible, humans aren't the main characters — God is. In this series, we'll explore the stories of people like Cain and Abel, Elijah, Naomi, Ruth, Esther, and some of the earliest Jesus-followers in order to see that who we are can best be understand in the context of who God is. When we discover who our Creator is, we can better understand who we were created to be. Because of who God is, we can trust how God has made us, we can do difficult things, we can embrace the unknown, and we can take risks for others.


Your teenager is in the middle of an identity crisis, but there's something you can do to help. Tell them more stories. Your kid probably doesn't seem very interested in your stories of your teenage years, but this is really important. When you share your personal stories of what it was like to be a teenager, you help normalize their experience and assure them that what they're thinking, feeling, and experiencing isn't all that weird.
If you're subscribed to Grow Your Ministry, now would be a good time to attach Parent Tip Video #3 from your Parents section.


Your teenager's use of social media impacts their developing identity in a big way. But have you ever talked about that? This month, try sending your kid a video like THIS ONE. To start the conversation, ask them, "I saw this video today — what do you think about it?"

We consider our volunteer leaders to be the best link we have between our church and your family. So here's a question: Have you had a conversation with your teenager's leader yet this year?