Hey team! It's almost summer, and we're stoked! Thanks for making our children's ministry such an awesome place for kids!

Here are a few things coming up in our ministry . . . 
ADD YOUR OWN DATES: GLOW PARTY
We're getting ready to get our GLOW on with an epic Glow Party! We'll have a blast playing glow games and teaching kids that Jesus is the light of the world. Wear white or neon shirts, and invite friends and neighbors!
ADD YOUR OWN DATES: VOLUNTEER MEETING(S)
It's almost time to learn and grow together at our next meeting of the year! We hope to see you there as we learn about [add your own topic(s)] together.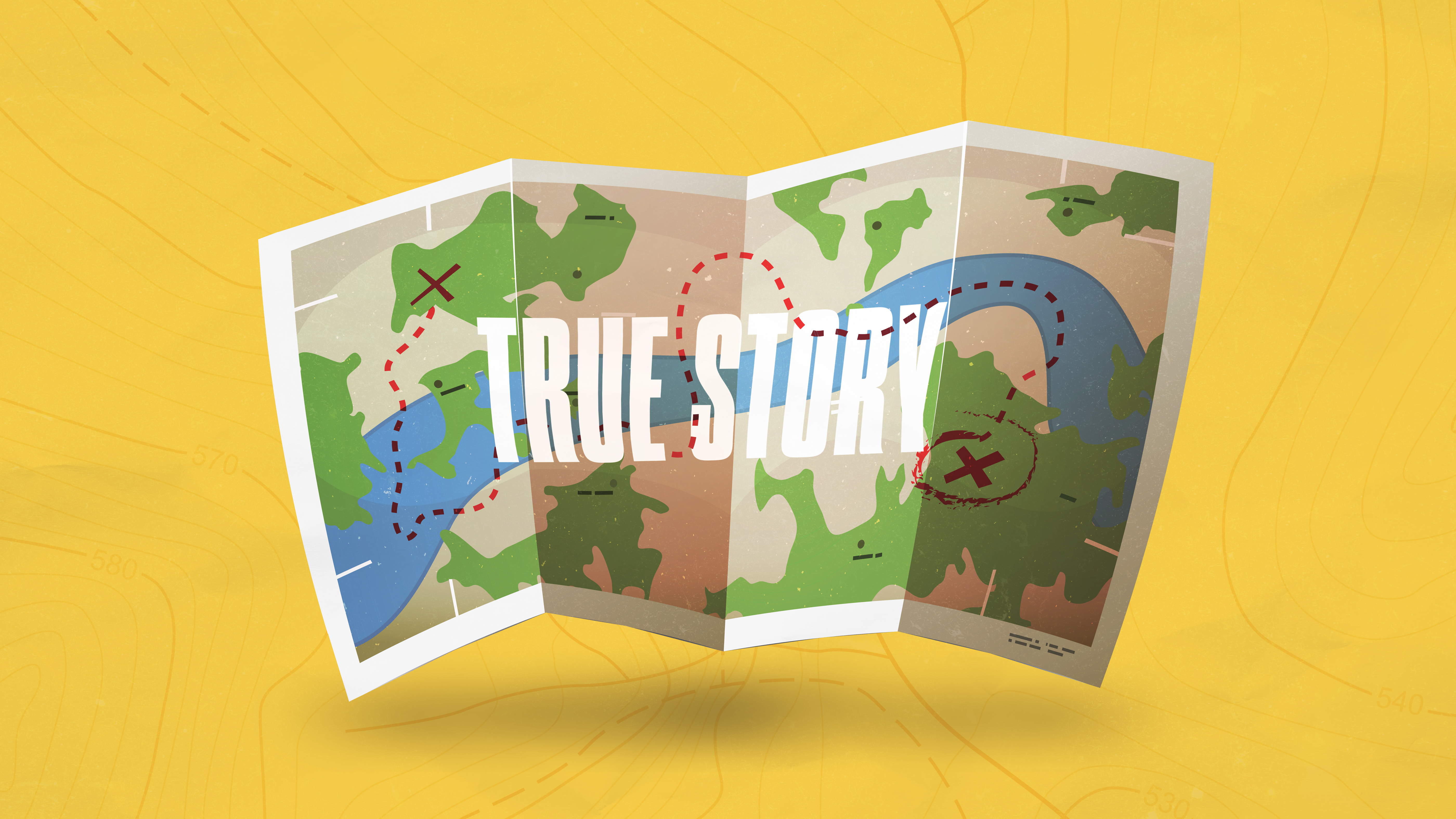 TRUE STORY: A 4-WEEK SERIES ON THE EARLY CHURCH
WEEK 4 BIG IDEA: Jesus helps us share His story.
SERIES OVERVIEW:
Everyone loves a story about a big adventure, don't they? The best stories are stories of life change, big dreams, dramatic rescues, and journeys to far-away places. Those adventure stories are even better when they're true stories! In this 4-week series, we'll follow the true story of the early church. Kids will imagine they are explorers and adventurers as they hear the stories of Saul's conversion, Peter and Cornelius, Peter's escape from prison, and Paul and Barnabas' missionary travels. By the end of this series, kids will learn and remember that Jesus changes lives, Jesus loves everyone, Jesus gives us freedom, and Jesus helps us share His story.
DOWNLOAD THIS WEEK'S ELEMENTARY LESSON GUIDE
DOWNLOAD THIS WEEK'S PRESCHOOL LESSON GUIDE

Good leaders notice other people. Be aware of what's going on around you and the demeanor of the kids (and other leaders!). Look for people who may need extra grace or encouragement. Instead of  focusing on tasks, try to notice the people you're around this week.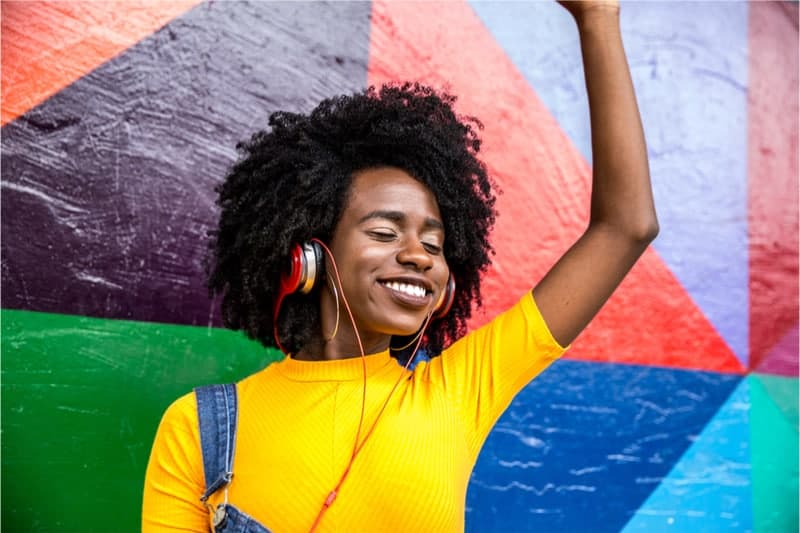 At least once this month, choose a volunteer to celebrate. Add their picture and a few sentences about what makes them awesome!

We want to know: What are you most excited about for summer? Reply to this email to let us know!