Do you have a favorite fairytale? In our lesson this week, we're talking about fairytales to help kids have fun as they learn about the unbelievably amazing miracles of Jesus.

Here's what's coming up in our ministry . . .
ADD YOUR OWN DATES: VOLUNTEER MEETING(S)
As we get back into the rhythm after the holidays, it's almost time to learn and grow together at our next meeting of the year! We hope to see you there as we learn about [add your own topic(s)] together.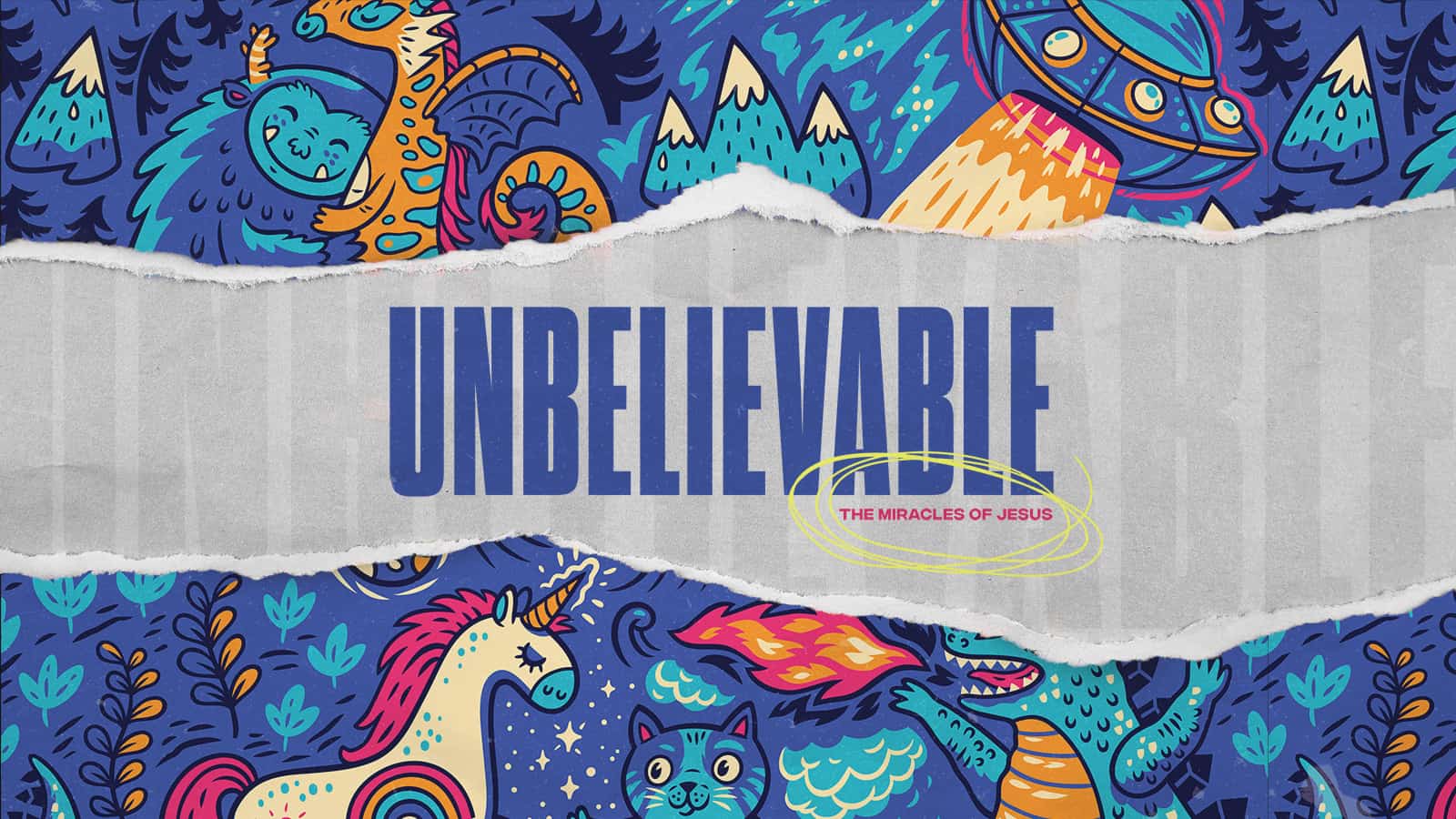 UNBELIEVABLE: A 4-WEEK SERIES ON THE MIRACLES OF JESUS
WEEK 4 BIG IDEA: Jesus can do the impossible.
SERIES OVERVIEW:
Kids love using their imaginations and playing make believe! It's fun to be creative and play with unicorns, dragons, dollhouses and LEGO bricks. But with all the things in our world that are unbelievable, kids need to know what is real and true. They need to know we can trust that God, His Word and the incredible real miracles of Jesus. In this series, kids will learn that God did things that seemed impossible and unbelievable, but those things were very real ways of showing us His power and His heart. This series will teach kids that God cares about us when we are sick, Jesus cares about us when we're afraid, Jesus can provide for our needs, and Jesus can do the impossible.
DOWNLOAD THIS WEEK'S ELEMENTARY LESSON GUIDE
DOWNLOAD THIS WEEK'S PRESCHOOL LESSON GUIDE

If you ever feel like the room is in chaos or the kids are out of control, here's are a few quick tips: be proactive instead of reactive; involve kids and give them leadership opportunities; plan the lesson so there's no downtime; don't let kids sit next to each other who you know won't be able to control themselves; have enough volunteers in the room. To read more tips for children's ministry classroom management, click here.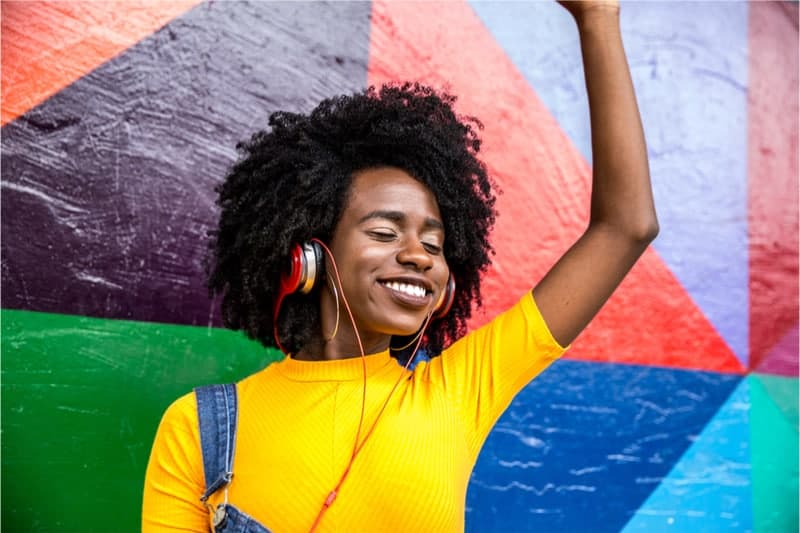 At least once this month, choose a volunteer to celebrate. Add their picture and a few sentences about what makes them awesome!

We want to know your favorite part of the kids church worship service.Reply to this email and let us know.