We're wrapping up our series on doubt this week, but you'll notice some similar themes for one more week as we transition into our observance of Good Friday.

Here's a few things coming up in our ministry . . .
ADD THE DATES: Parent Events
This April, we're hosting two events for teenagers and the parents (or parent figures) who love them. If you're not already attending the event with your kid, we'd love your  help. Let us know if you can serve!
ADD THE DATE: Volunteer Meeting
Thank you all for coming to last month's volunteer meeting! We have our final meeting of the year coming up in April, so make sure it's on your calendar! We hope to see you there as we learn about ADD THE TOPIC together.
ADD THE DATES: Summer Camp
This summer, we're taking teenagers to summer camp! Make sure the dates are on your calendar and you've let us know if you'd like to attend.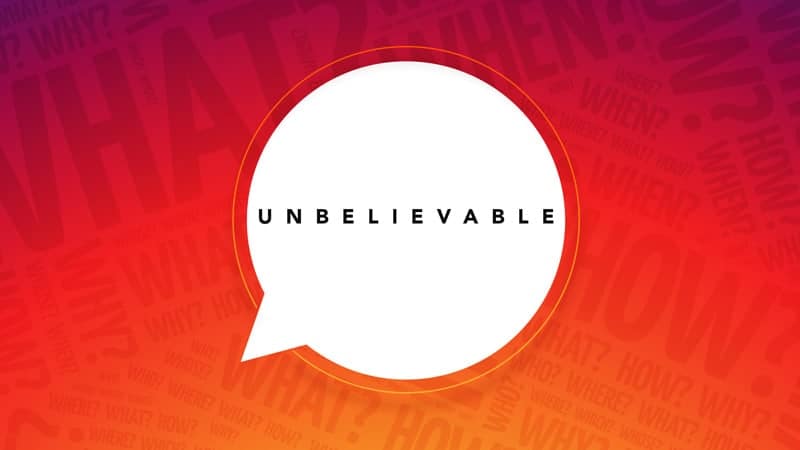 UNBELIEVABLE: A 4-WEEK SERIES ON DOUBT
WEEK 4 BIG IDEA: Don't walk away if you don't know what you're walking toward.
SERIES OVERVIEW:
We may not like to admit it, but we all have questions and doubts about our faith. In this series, you'll help teenagers see that our doubts and questions don't have to destroy our faith, but refusing to talk about them might. For the next four weeks, you'll encourage teenagers to wrestle with their doubts by voicing their questions, understanding their perspective is limited, remembering how Jesus has transformed their lives, and considering why they followed Jesus in the first place. 

Have you ever felt like you were talking, but no one was listening? Of course you have. You talk to teenagers. If you can relate, check out this advice on how to talk (and not talk) so people will want to listen. Click here to watch now.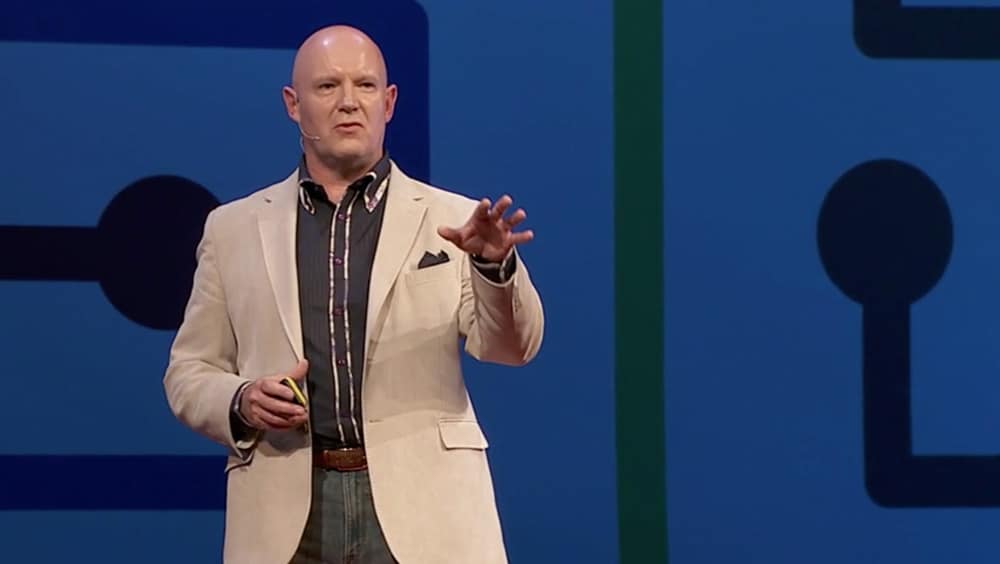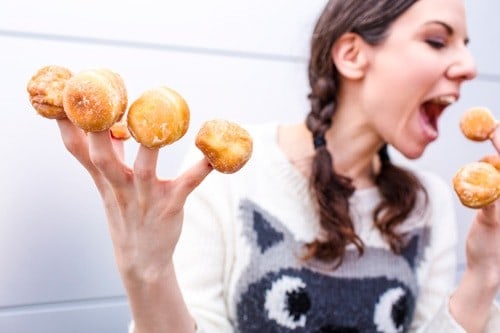 Choose a volunteer to celebrate this week. Add their picture and a few sentences about what makes them awesome!

What's the most difficult question a teenager has ever asked you? Hit Reply on this email and tell us!