Happy New Year! We can't wait to get started on a new year of ministry with you and our students.

Here are a few things coming up in our ministry . . .
ADD YOUR OWN DATES: THE JOY JAM
This month, we're getting kids and families together for a fun night of jam sessions, jam tasting, and rockin' those jammies! (Are you sensing a theme?) Mark your calendars!
ADD YOUR OWN DATES: VOLUNTEER MEETING(S)
As we get back into the rhythm after the holidays, it's almost time to learn and grow together at our next meeting of the year! We hope to see you there as we learn about [add your own topic(s)] together.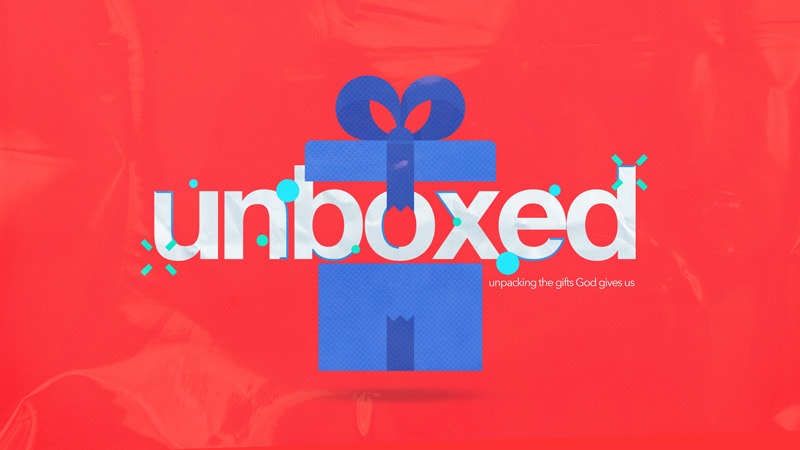 UNBOXED: A 5-WEEK SERIES ON SPIRITUAL GIFTS
WEEK 1 BIG IDEA: EVERYONE HAS SPECIAL GIFTS
SERIES OVERVIEW:
With the holiday season having just passed by, most kids still have the concept of giving and receiving gifts fresh on their minds. While many, if not all, of the gifts that were unboxed at Christmas will eventually fall into disrepair, gifts given by God will never fade! Through this "Unboxed" series, kids will discover what kinds of gifts those are, starting with the fact that everyone has special gifts! Then they will see how God can use those gifts to help others, among those gifts being special blessings from God, as well. Our gifts help us care about what God cares about, by focusing on heavenly things, and we can trust God with our gifts when we offer it up cheerfully!
DOWNLOAD THIS WEEK'S PRESCHOOL LESSON GUIDE
DOWNLOAD THIS WEEK'S ELEMENTARY LESSON GUIDE

Do you ever have one of those days in ministry when you wonder, "Is this really worth my time? Am I actually making a difference?" Of course you do. And the answer is yes. Even on the difficult days, you are influencing the kids you lead in profound ways. . . even when they are pushing your buttons!
If you're subscribed to Grow Your Ministry, now would be a good time to link to Volunteer Tip Video #12 from your Volunteer section.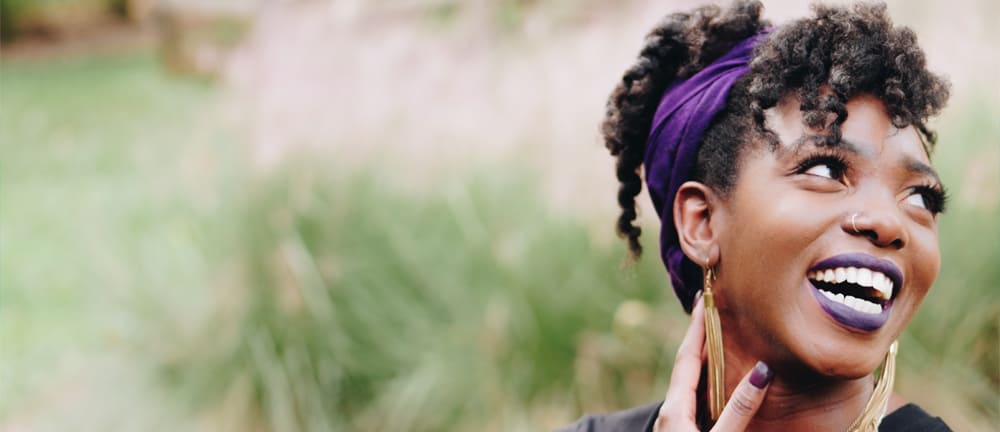 At least once this month, choose a volunteer to celebrate. Add their picture and a few sentences about what makes them awesome!

What's one thing you think our church could do to better serve and help our parents? Reply to this email and let us know!