Hey team! I am so excited to tell you this story. [Tell your volunteers about a recent win in your ministry.]

Here are a few things coming up in our ministry . . .
ADD YOUR OWN DATES: THE US FOR THEM CHRISTMAS CHALLENGE
We're encouraging teenagers to be FOR others (instead of just themselves) this Christmas with a fundraiser challenge. Get all the details on our website.
ADD YOUR OWN DATES: VOLUNTEER CHRISTMAS PARTY
Let's celebrate the holidays with a little fun, food, and friends! Come hang with us. There will be games, presents, and zero meetings.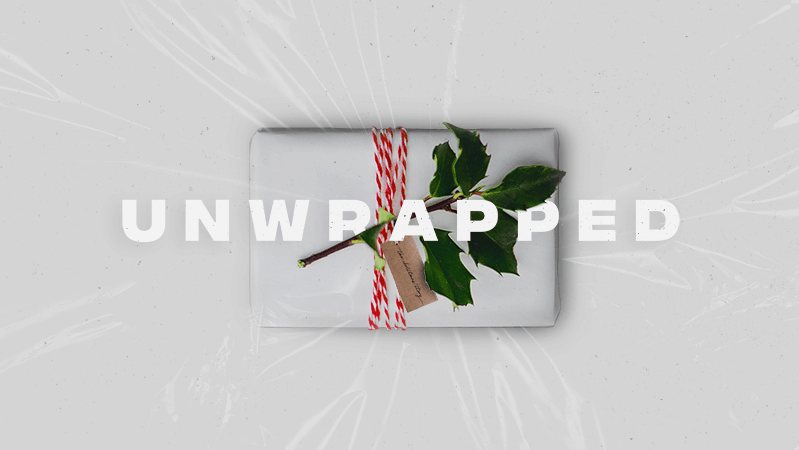 UNWRAPPED: A 4-WEEK SERIES ON CHRISTMAS
WEEK 2 BIG IDEA: YOU CAN SHARE GOD'S GIFT WITH OTHERS
SERIES OVERVIEW:
When you think of Christmas, you probably think about an event — an event that is (hopefully) filled with gifts, food, family, and fun. But what happens when that event isn't as joyful or peaceful as we wish it were? And is the "event" even what Christmas is about anyway? In this 4-week series, we'll discover what this season is truly about. It's about getting ready to receive God's gift of Jesus, sharing that gift with others, rejoicing in the surprising gifts God gives us, and taking time to enjoy God's presence.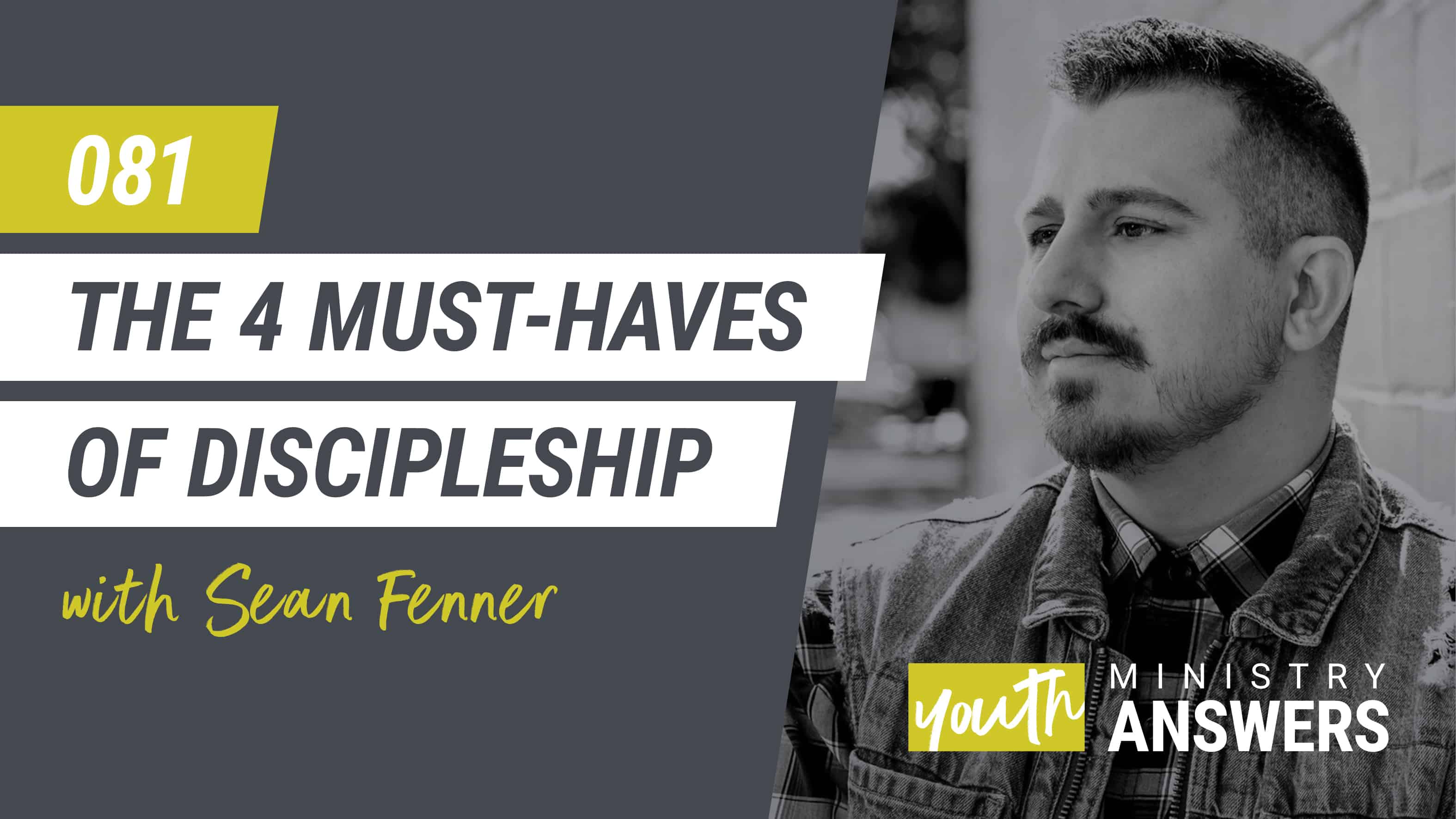 Whether the teenagers you lead have been following Jesus for 10 years or 10 minutes, your job is to help disciple them. But how do you do that well? Here's a podcast to help you figure that out.

At least once this month, choose a volunteer to celebrate. Add their picture and a few sentences about what makes them awesome!

On a scale of 1-5, how helpful are these emails? We'd love to hear from you. Just reply to this email. Then give us a 1 if you hate them and a 5 if you love them.