This is our last week of the series, We Are Family! We've had a great time learning about families. Let's make this an awesome last week as we teach kids a powerful message about how God can help heal families! 

Here's what's coming up in our ministry . . . 
ADD YOUR OWN DATES: MOVE UP DAY AND OPEN HOUSE
Parents and families are invited to our move up and open house to learn more about our children's ministry! See our website for more details.  
ADD YOUR OWN DATES: VOLUNTEER KICK-OFF
Our big volunteer Kick-Off is coming up quickly and we need you there! We'll be hanging out, eating good food, and casting vision for the new school year. Don't miss it!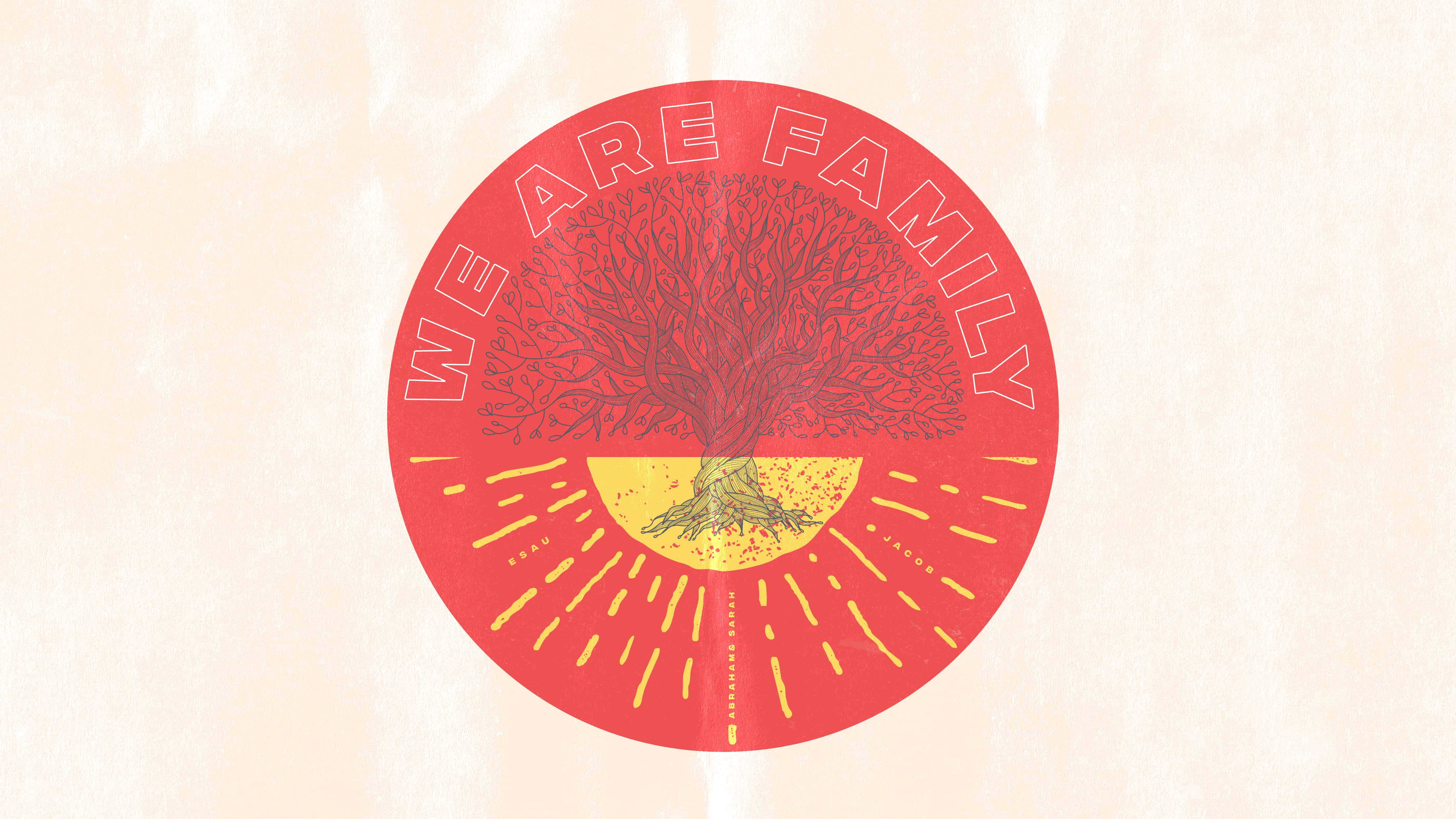 WE ARE FAMILY: A 4-WEEK SERIES ON FAMILIES
WEEK 4 BIG IDEA: God wants to help families heal. 
SERIES OVERVIEW:
Every family is different, but there's one thing every family has in common: no family is perfect. No matter what your family looks like, it definitely has its own unique quirks, traditions, jokes, feuds, and flaws. The families we read about in the pages of Scripture are no different. In this series, kids will be introduced to one ordinary family in the Bible that God chose to use in extraordinary ways. Eventually, this family became the family that brought Jesus into the world! In this four-week series about the family of Abraham, kids will learn that we can trust God with our family, God takes care of our families, God helps us be honest with our families, and God wants to help families heal.
DOWNLOAD THIS WEEK'S ELEMENTARY LESSON GUIDE
DOWNLOAD THIS WEEK'S PRESCHOOL LESSON GUIDE

Have you ever felt when serving in children's ministry like you're overwhelmed, exhausted, alone, or just going through the motions? A lot of people fall into a place of burnout, but even when we're in that place, God can help pull us out and give us strength. Check out this article by Greg Baird called "Burnout Proof Your Ministry."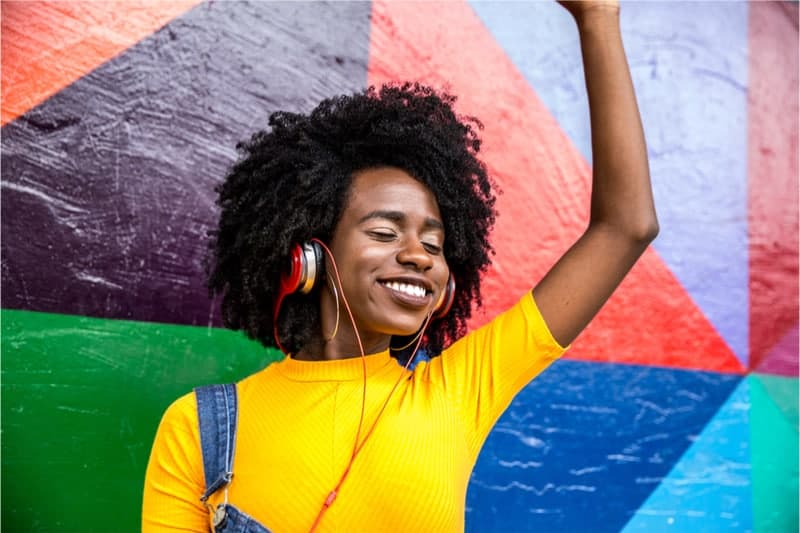 At least once this month, choose a volunteer to celebrate. Add their picture and a few sentences about what makes them awesome!

We might be a children's ministry, but kids aren't our only priority. We'd love to hear how we can better serve you too. So we'd love it if you'd complete a quick survey so we can learn from you. [Attach or link to the Annual Volunteer Survey.]