Hey team! I am so excited to tell you this story. [Tell your volunteers about a recent win in your ministry.]

Here are a few things coming up in our ministry . . .
ADD YOUR OWN DATES: MINI GOLF MAYHEM
This fall, we are planning a wacky miniature golf event for the whole family! Don't miss out!
ADD YOUR OWN DATES: VOLUNTEER MEETING(S)
Now that the school year is off to a great start, it's time to learn and grow together at our very first volunteer meeting of the year! We hope to see you there as we learn about [add your own topic(s)] together.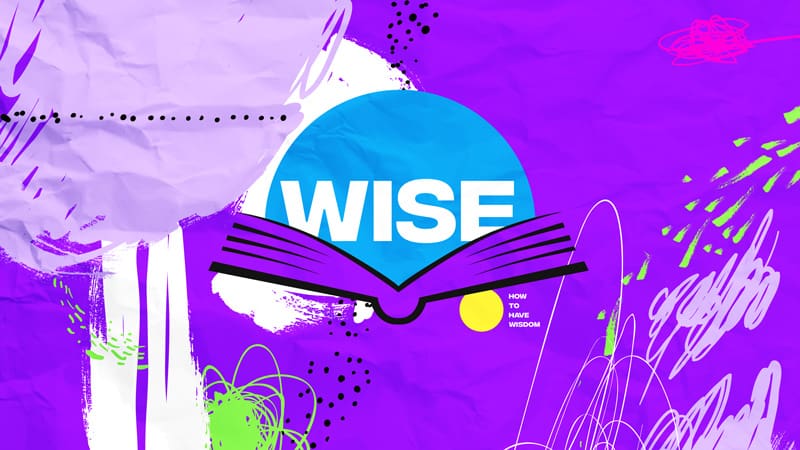 WISE: A 4-WEEK SERIES ON WISDOM
WEEK 2 BIG IDEA:  GOD CAN BE TRUSTED
SERIES OVERVIEW:
A lot of parents and kids alike focus more heavily on gleaning academic knowledge and gaining meaningful experiences, but teaching our kids to pursue wisdom will help them merge those fields and develop better, God-centered decision-making skills. Kids are placed in plenty of situations where they would need to exercise such discernment. While the wisdom they would need on a daily basis may not be on the scale of Solomon deliberating an argument between two women each claiming to be the rightful mother of a baby, kids will still collect valuable insight about wisdom from such stories. They will first determine wisdom comes from God,  and that being wise also has a lot to do with saying the right words and asking the right questions. . . all of which we can ask of God, who will give them to us because God can be trusted. 
DOWNLOAD THIS WEEK'S PRESCHOOL LESSON GUIDE
DOWNLOAD THIS WEEK'S ELEMENTARY LESSON GUIDE


Okay, be honest: do you know the names of every kid you're leading or interacting with each week? If you meet a new kid, parent, or family this week, remembering their name is really important. It may sound silly, but it's such a big deal! To remember a name more easily, here's a quick tip: as soon as they introduce themselves, say their name back to them, out loud, repeatedly. The more you say it out loud, the more difficult it will be to forget it. But, like . . . don't be weird about it, okay?
Check out episode 10 of the Kids Ministry Answers podcast to find out more about how to help grow our ministry with people skills!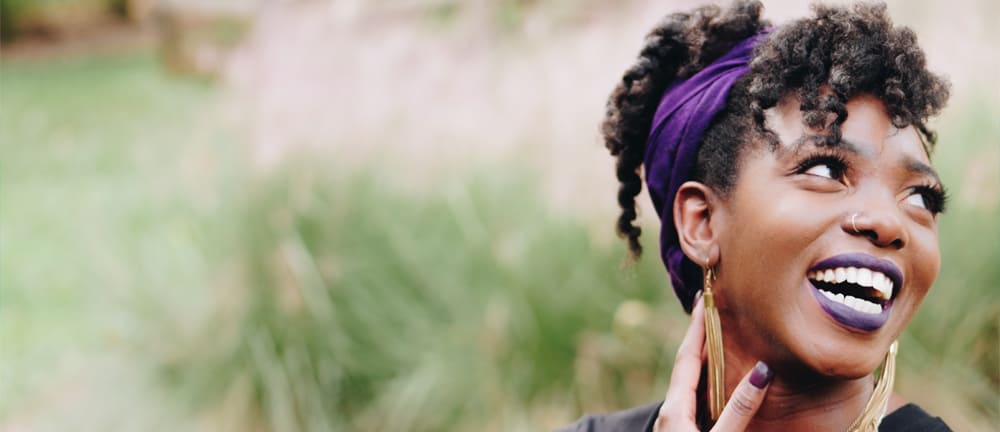 At least once this month, choose a volunteer to celebrate. Add their picture and a few sentences about what makes them awesome!

Do you have a cool story about something that's happened in our ministry this year? Reply to this email and let us know!