It's about to be the holiday season! We know the holidays are a busy time for you and your family, so let's get straight to the point. Here's everything you need to know about our ministry this month!

Here are a few things coming up in our ministry . . .
ADD YOUR OWN DATES: PIZZAPALOOZA
This month,We are hosting the world's best pizza party. You don't want to miss this event. It is a pizza competition to see who can make the best pizza. There will be judges, prizes, and of course all the pizza!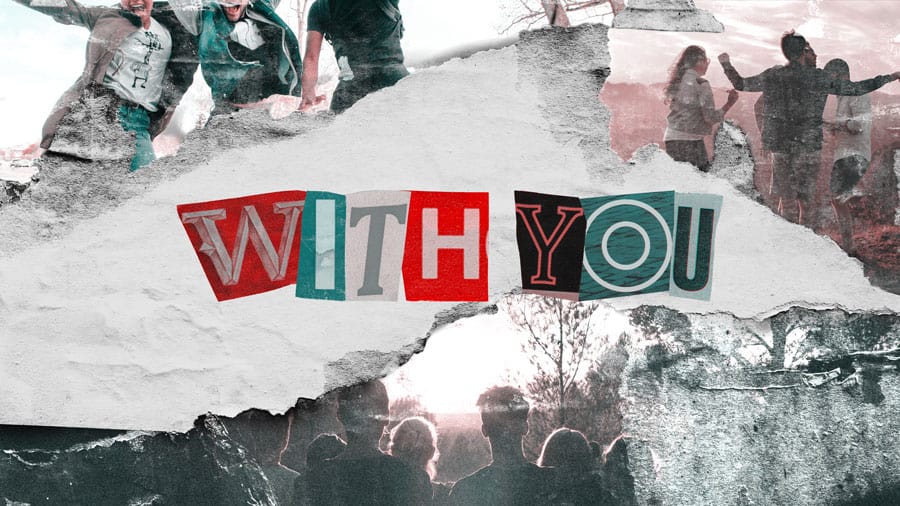 A 4-WEEK SERIES ON FRIENDSHIP
SERIES OVERVIEW:
Being a good friend is easy! As long as you make time to hang out, remember their birthday, and answer their texts, you're eligible for the Great Friend Award . . . right? Friendship might feel easy when life is easy, but it gets more complicated when your friends are hurting or struggling. What should you do? What should you say? What should you not say? When our friends need help, there are no easy answers, but in this 4-week series, we'll follow the lead of a few people who've been there. Through the stories of Job, Ruth, Naomi, Elijah, and Eli, we'll see how God invites us to "be with" people when they're grieving, lonely, in need, or feeling hopeless, and how God is already with them.

Sometimes being a parent to a teenager can be difficult and in those moments our responses are highly important. The good news is that in tough situations you are never alone. There are strategies in place and a whole team here to help you and the teenagers you love whenever a situation becomes dangerous or scary. Please know that you can always reach out to us!
If you're subscribed to Grow Your Ministry, now would be a good time to attach Family Tip Video #4 from your Parents section.


We love this idea of creating "celebration tables" whenever we sit together with friends and family over a meal! Check out these CONVERSATION STARTERS and think about how you can strike up meaningful conversations whenever you sit down with your kids, with people you've known forever, or with someone you've just met for the first time.

We're always trying to better understand what it's like to raise a teenager. So here's what we're wondering: What's the BEST thing about raising your teenager right now? Hit Reply on this email and let us know!