Hey parents! We're about to begin a special two-week Easter seres, so here's what you need to know.

Here are a few things coming up in our ministry . . .
ADD YOUR OWN DATES: PARENT EVENTS
In the next couple of months, we're hosting two events for teenagers and the parents (or parent figures) who love them. We'd love to see you and your kids there!
ADD YOUR OWN DATES: SUMMER CAMP
This summer, we're planning an incredible camp experience for your kid! Make sure you're registered before the deadline.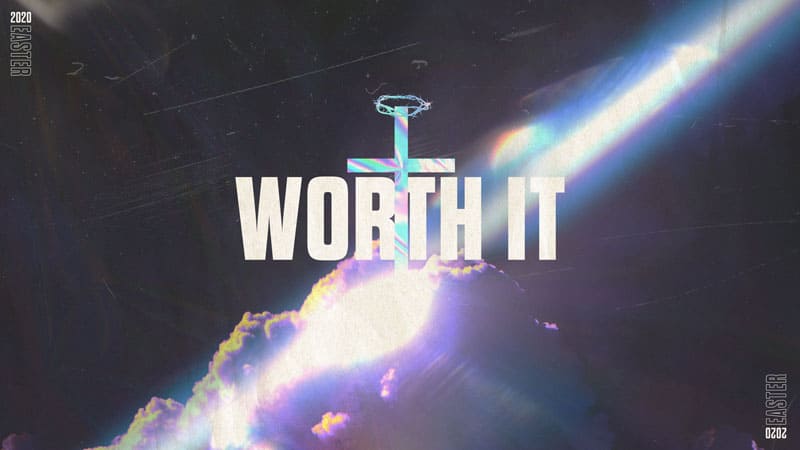 WORTH IT: A 4-WEEK SERIES ON EASTER 
SERIES OVERVIEW:
To some people, the Easter season is all about candy, bunnies, and colorful eggs. Of course, Easter is a time of joy and celebration, but that's not the whole story — because, before we can celebrate the joy of Jesus' victory, we have to first remember the pain of Jesus' suffering. In this series, we'll look at Jesus' final days, death, and resurrection, as well as the experiences of the early Church, as we see how the Jesus who suffered suffers with you and the Jesus who lives now lives in you.


Need some last-minute ideas for your teenager's Easter basket? We've got you covered. Here's a list of 10 weird candies that would be perfect!

We're wondering . . . How does your family celebrate Easter? Hit Reply to this email and let us know!