Hey team! We just wanted to say thank you for the way you're sharing your life with kids. You're making a difference for the Kingdom!

Here's a few things coming up in our ministry . . . 
ADD YOUR OWN DATES: FAMILY EASTER DEVOTIONAL
Next month, we're giving families a take home devotional that will help them dive into the Bible and learn about the story of Easter!
ADD YOUR OWN DATES: VOLUNTEER MEETING(S)
It's almost time to learn and grow together at our next meeting of the year! We hope to see you there as we learn about [add your own topic(s)] together.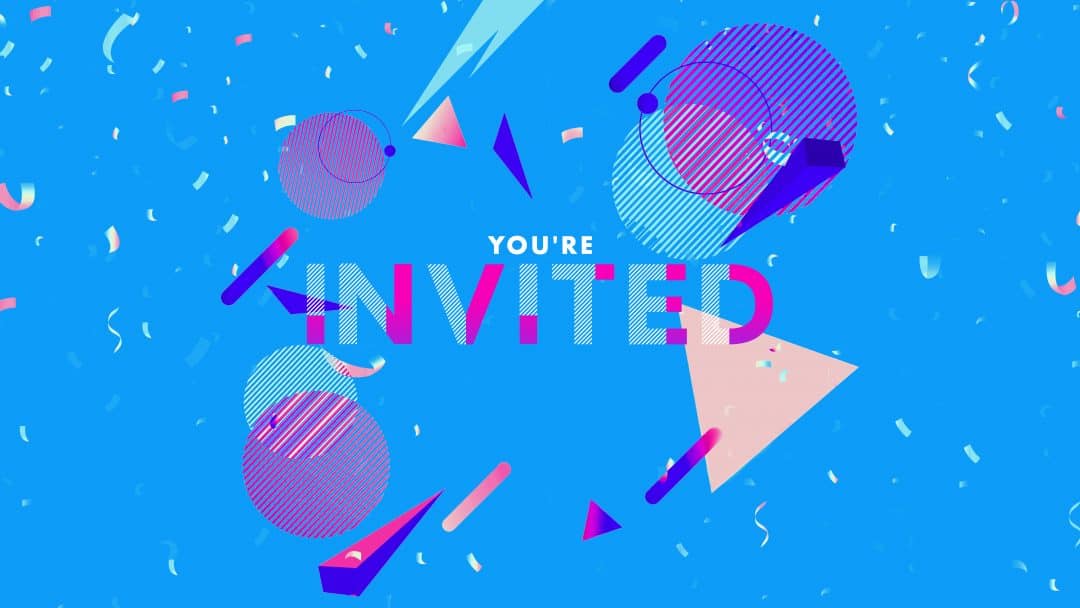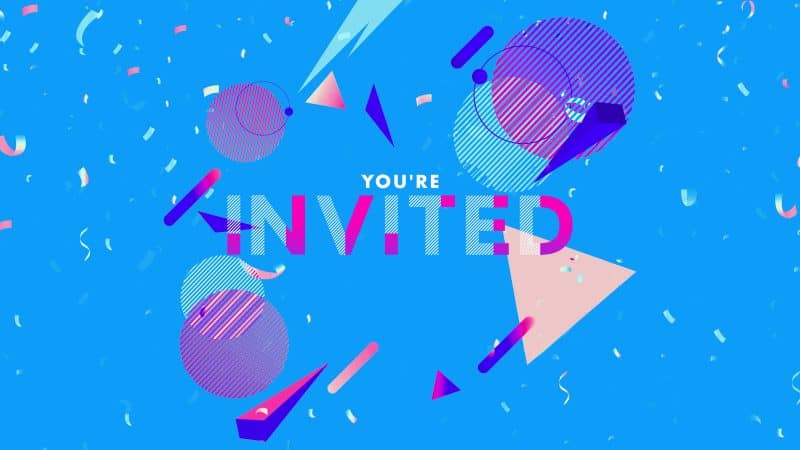 YOU'RE INVITED: A 5-WEEK SERIES ON WORSHIP
WEEK 3 BIG IDEA: We can worship God during hard times.
SERIES OVERVIEW:
When some people hear the word "worship," they think of church buildings, or hymns, or special rituals. To some people, worship sounds pretty boring. But that's not at all how God talks about worship! In the pages of Scripture, we discover that worship is so much bigger than what happens at church — and it's definitely not boring. Worship is a party! And it's a party we're all invited to attend. In this series, kids will be invited to worship God both at church and at home as they learn that we can worship God through prayer, we can worship God by living for Him, we can worship God even during hard times, we can worship God out loud, and we're all invited to Jesus' party. 
DOWNLOAD THIS WEEK'S ELEMENTARY LESSON GUIDE
DOWNLOAD THIS WEEK'S PRESCHOOL LESSON GUIDE

The best way to have a successful service with kids is to be prepared before you walk in the room. Look over the lesson, read the Bible story sometime in the week, and know how the activities and games will work. Prepare your supplies before the kids arrive. Then when they come, you can focus on engaging with them.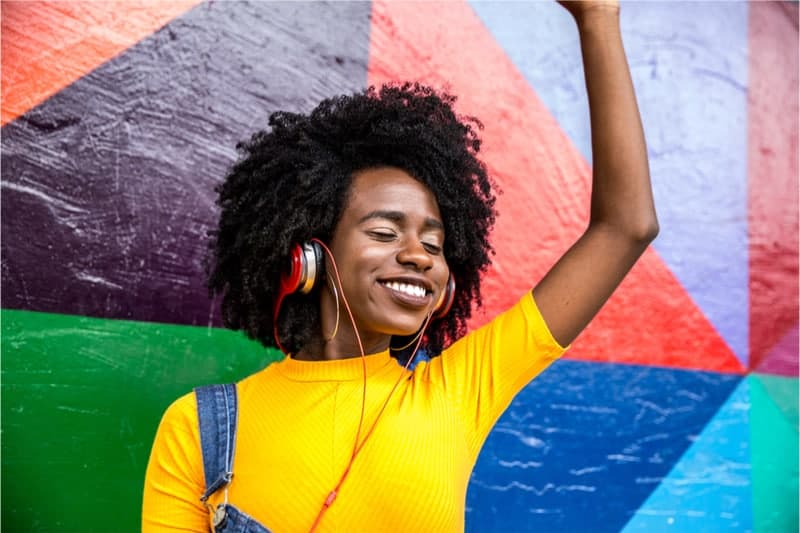 At least once this month, choose a volunteer to celebrate. Add their picture and a few sentences about what makes them awesome!

If you're with the kids during the service: which worship song or part of the service do you think kids enjoy the most? Reply to this email and let us know.