I really need a stick of gum! First one to bring it to me wins! Boom! That's the game!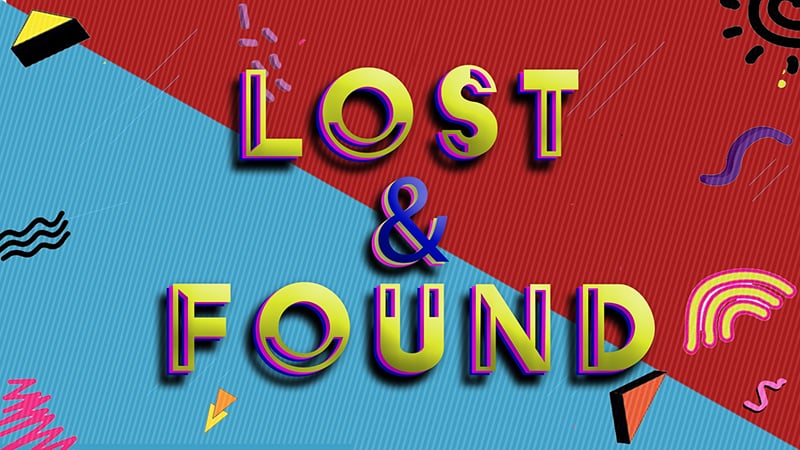 WHAT TO GET
DOWNLOAD SLIDES. Make sure you download all the slides for the game.
WHAT TO PREP
PREPARE SLIDES. Make sure you load all of the slides into your presentation software.
HOW TO PLAY
EVERYONE FOR THEMSELVES. Everyone is on their own team for this game.

FIRST ONE UP. Each round show a slide and the first teenager to bring up that item wins! It's that simple!
PRO TIPS
This is a great game to have small prizes for each teenager that wins each round.